University Library Bamberg

⌂
University Library Bamberg
Book-a-Librarian
University of Bamberg Press (UBP)
You want to publish at University of Bamberg Press (UBP) and have questions about the publication process, about formatting or about the contract of publication?
We are also happy to offer you advice by telephone or via Microsoft Teams.
Our experts
Oswald Motschmann
Oswald Motschman is a longtime employee at the publishing section of the University Library. He advises you on publishing dissertations, publishing in UBP or the Research Information System (FIS) and on the university bibliography.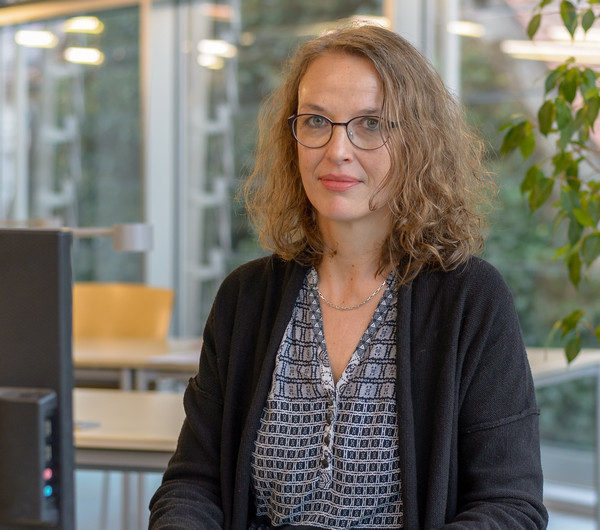 Dipl.-Economist Barbara Ziegler
Barbara Ziegler is a graduated economist and subject librarian for economic sciences. She is the expert on everything regarding publishing and advises on open access, the current research information system (FIS), publication of the dissertation, and the University of Bamberg Press (UBP).