University Library Bamberg

⌂
University Library Bamberg
Book-a-Librarian
Linguistics and Literature
You are writing your term paper, bachelor or master thesis or dissertation and need assistance with specific literature research? We advise you on questions such as: Where do I find suitable literature? Which are relevant databases? Which research strategies and terms are useful?
We are also happy to offer you advice by telephone or via Microsoft Teams.
Our experts
Hannah Daßler
Hannah Daßler is librarian BA. She'll support you in branch library 4 on all questions concerning research in language and literature studies and she is also a contact for reference management (Citavi and switching from Citavi to Zotero).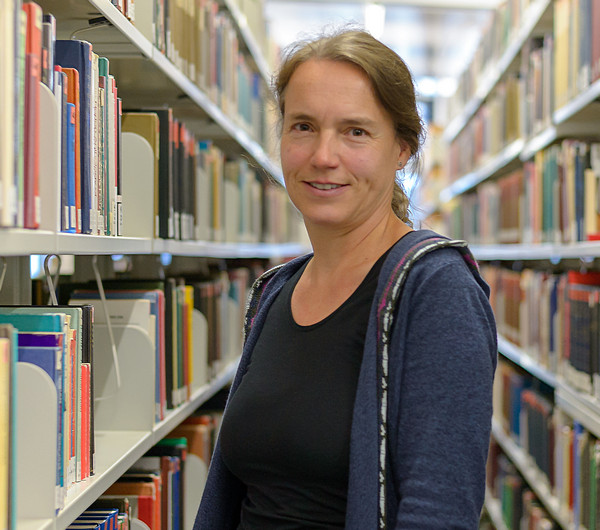 Christiane Lauterbach
Christiane Lauterbach is a graduated librarian and has long-standing experience in consultation. In Branch Library 4, she offers you help with questions concerning research in all subjects of philology.