University Library Bamberg

⌂
University Library Bamberg
Book-a-Librarian
Economics and Business Education
You are writing your term paper, bachelor or master thesis or dissertation and need assistance with specific literature research? We advise you on questions such as: Where do I find suitable literature? Which are relevant databases? Which research strategies and terms are useful?
Currently all consultation appointments are held via telephone and Microsoft Teams.
Our experts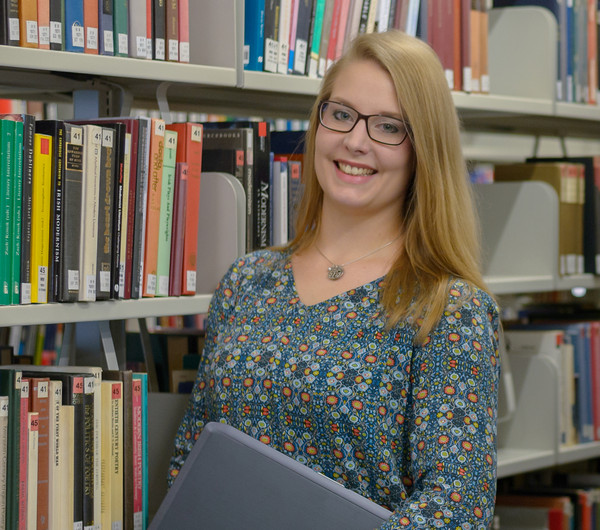 Cathrin Müller
Cathrin Müller is a graduated librarian, works in Branch Library 3, and knows all about Citavi. Additionally, she assists you in literature research in the fields of Economics and Social Sciences.
Ursula Schürle
Ursula Schürle is a graduate librarian in Branch Library 3 and knows all about literature research in economics and social sciences. She is also the contact for the literature management program Zotero.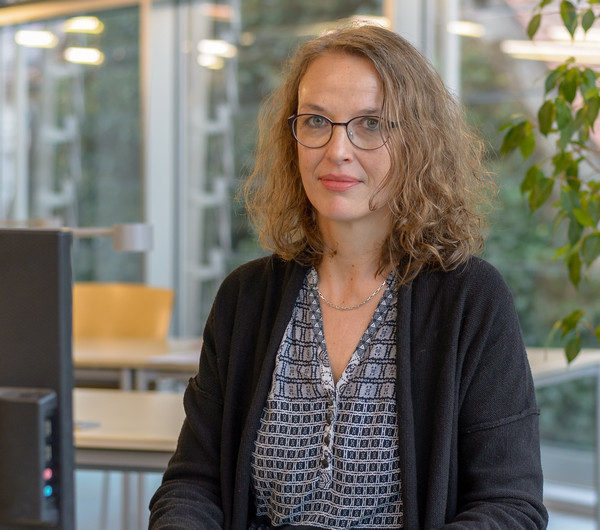 Dipl.-Economist Barbara Ziegler
Barbara Ziegler is a graduated economist and subject librarian for economic sciences. She is the expert on everything regarding publishing and advises on open access, the current research information system (FIS), publication of the dissertation, and the University of Bamberg Press (UBP).